Studio Carta Drittofilo Cotton Ribbon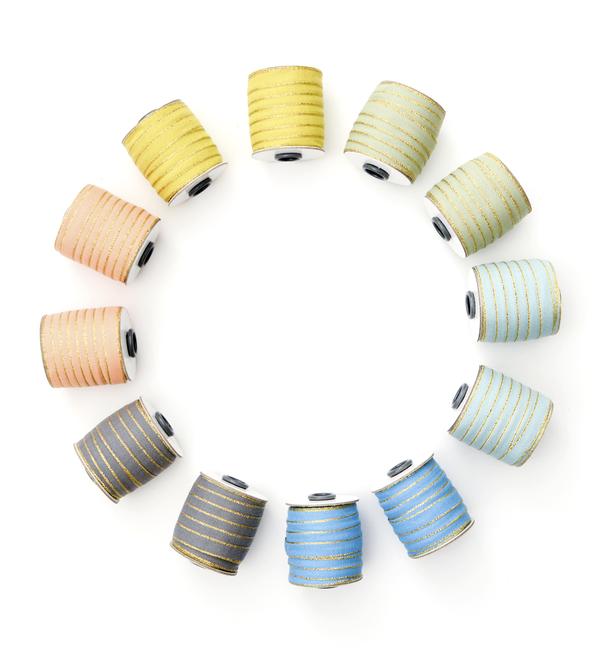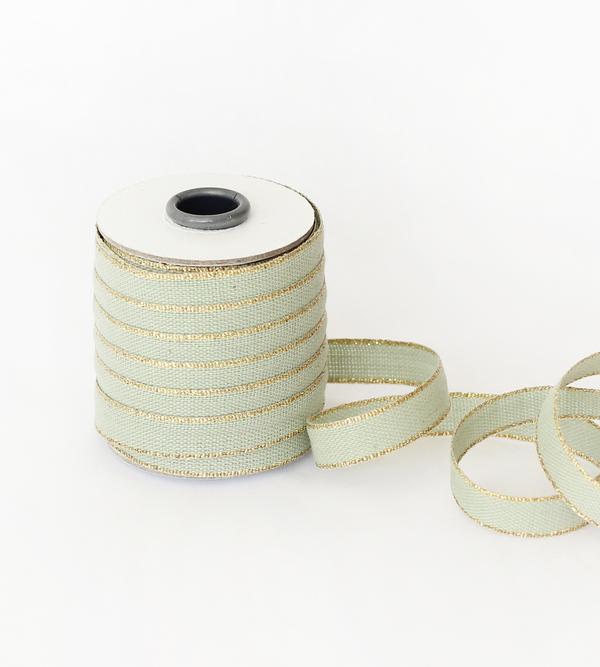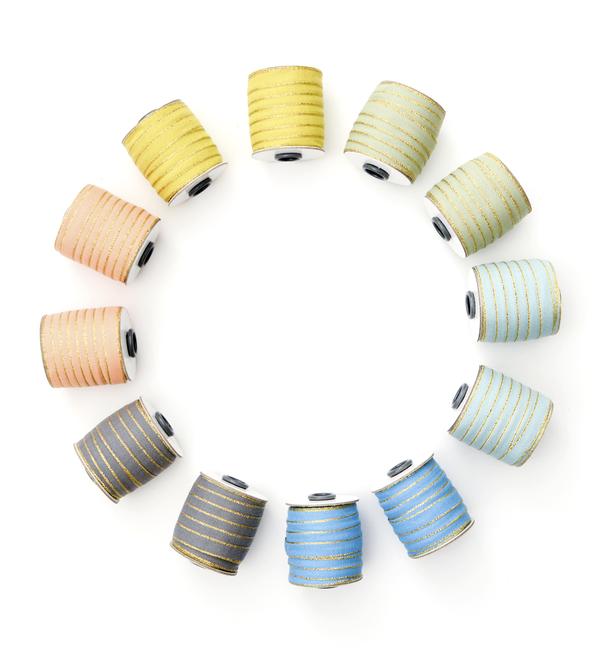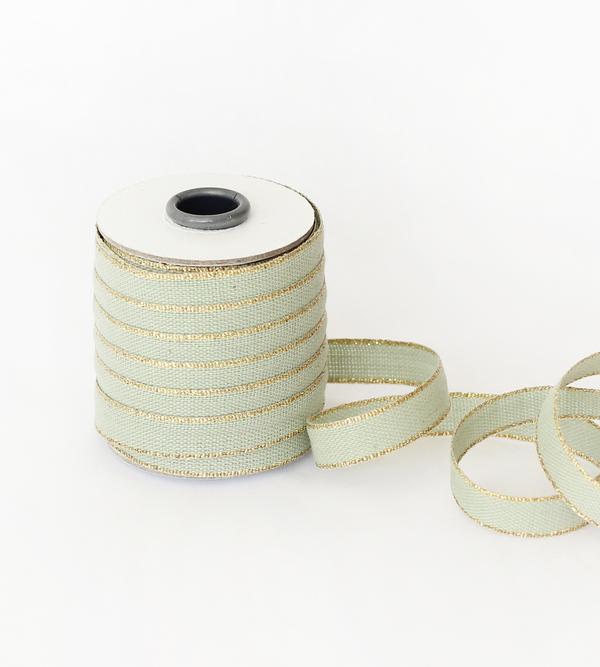 Studio Carta Drittofilo Cotton Ribbon
Inspired by a trip to Rome, Studio Carta designed the Drittofilo cotton ribbon to offer a new option for natural colors and textures. With beautiful color combinations to choose from, these small spools of Drittofilo ribbon are sure to inspire your creativity.
Product Details:
Width: 3/8" (10 mm)
Length: 21 yards (20 meters)
100% cotton fiber
Spool measures 2" Width x 2" Height = 5 x 5 cm
Designed by Angela Liguori
Made in Italy exclusively for Studio Carta and packaged and distributed by Studio Carta in Brookline, Massachusetts.